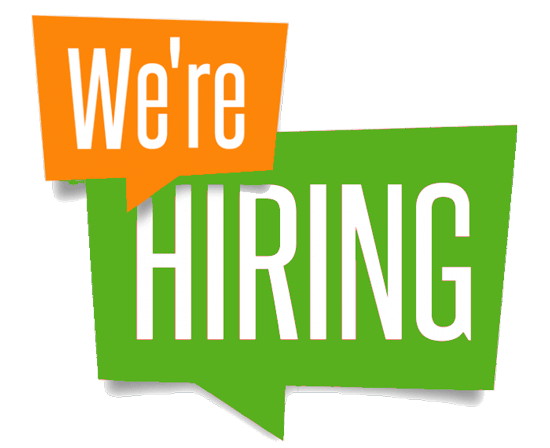 Recruitment Service
We provide a wide range of support staff to the health and social care industry.
We work to ensure all our support workers meet the highest expectation in terms of professional competency, attitude and encouraging continuous professional development. We provide all categories of staff including:
Health Care Assistants

Deputy Health Care Managers

Project Workers

Drivers

Outreach Workers

Childcare Personnel

Contact Supervisors.

Nursery Nurses

Domestic Staff

Administrative Personnel

Passenger Escorts.

Telephone Operators

Interpreters

Support Workers – Residential / Non – Residential
We provide training in all aspects of Health and Social Care.