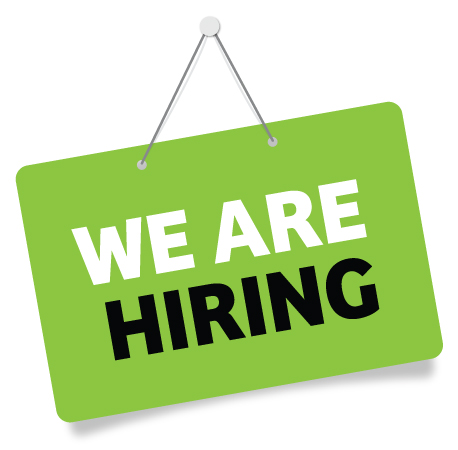 Work for Us: Employment Opportunities
In our company our staff are the most valuable asset, without whom we would be unable to provide the high standard of service to our client. We work in a culture of transparency, honesty and have great compassion for what we do. In Divine Care Services we listen to our staffs and respect their views.
We know that happy and motivated staff are what makes the difference in providing professional caring services. Therefore, we treat you as an individual who is a member of our highly professional and caring team.
We work as a team with our staff and share knowledge for continuous improvement, learning and innovation.
If you care about joining a professional team that will achieve the best for you apply online.
We offer flexible working hours to suit you.

Attractive rates of pay

Holiday Pay

Biweekly pay (every fortnightly)

We offer Free Mandatory Training updates and have access to a range of additional trainings.