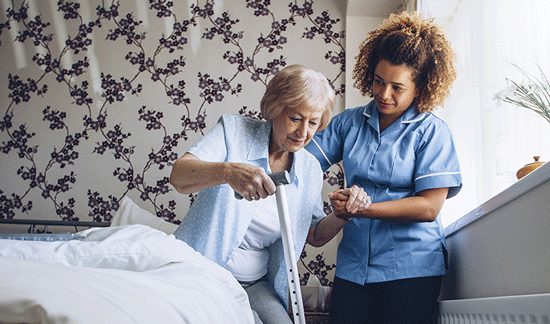 Private Care
We recruit the best Care worker for you and your family.
All are Care workers are DBS checked and trained to be good at their job. We understand that there is no better place than your own home, so we will do everything we can to help you stay in this familiar environment.
We start the process by arranging an initial assessment visit with you and your family to identify the services and support you will need before preparing a comprehensive care plan.

We will work with other healthcare professionals to ensure that the quality of care that you get is consistent and constantly reviewed.

Divine Care Services provide care service in accordance with The Care Act 2014 and are regulated by the Care Quality Commission (CQC).
We are committed to providing high quality care tailored to our clients requirements.
For more information or to discuss your personal requirements please call 0208 533 7711 or email us on info@divinecareservices.co.uk.